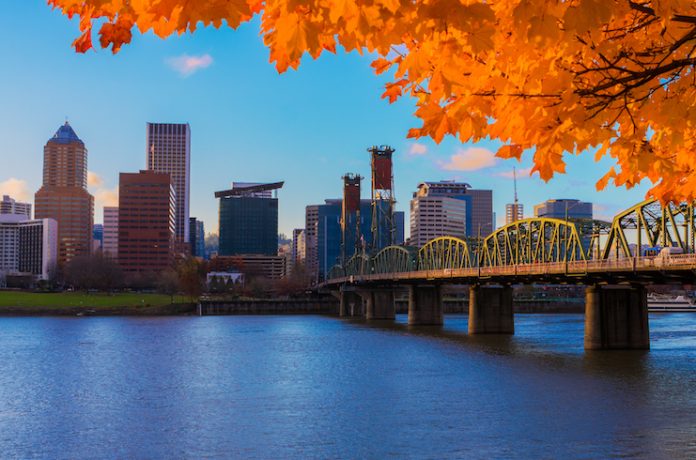 BETHESDA, Maryland—Pebblebrook Hotel Trust gab bekannt, dass der Verkauf des The Heathman Hotel, einer Immobilie mit 151 Zimmern in Portland, Oregon, für 45,0 Millionen US-Dollar an einen Dritten abgeschlossen wurde.
In den letzten zwölf Monaten zum 31. Dezember 2022 belief sich das Nettobetriebsergebnis des Hotels auf 1,0 Millionen US-Dollar und sein Hotel-EBITDA auf 1,2 Millionen US-Dollar. Basierend auf der Betriebsleistung des Hotels für 2019 spiegelt der Verkaufspreis von 45,0 Millionen US-Dollar einen 10,7-fachen EBITDA-Multiplikator und eine Kapitalisierungsrate des Nettobetriebsgewinns von 8,4 Prozent wider. Das Nettobetriebsergebnis für beide oben genannten Zeiträume ist nach einer angenommenen jährlichen Kapitalrücklage von 4,0 Prozent der gesamten Hoteleinnahmen.
Der Erlös aus dem Verkauf des The Heathman Hotels wird für allgemeine Unternehmenszwecke verwendet, wozu auch die Reduzierung der ausstehenden Schulden des Unternehmens und der Rückkauf von Stamm- und Vorzugsaktien gehören können.
Source link