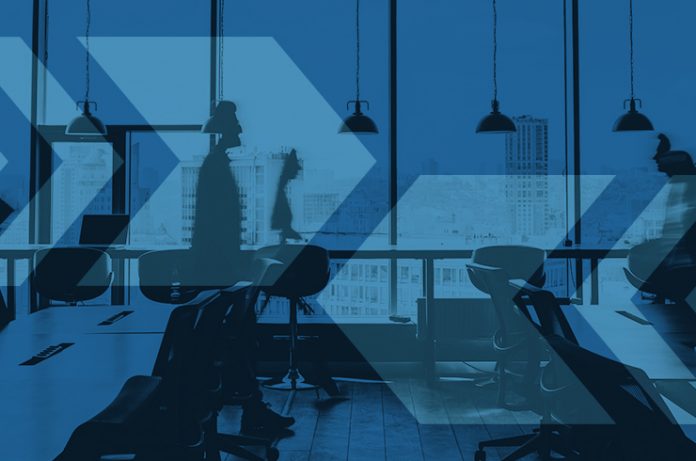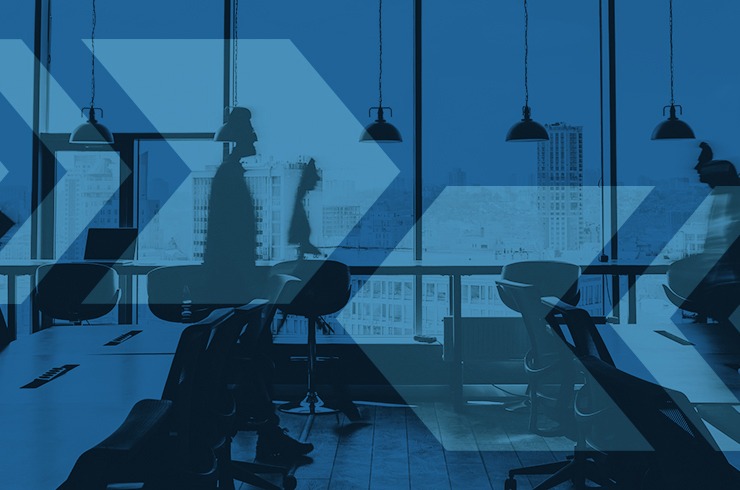 Steinbrücke hinzugefügt Jim Sega als Senior Vice President of Operations. Sega wird die Hotelmanagement-, Vertriebs-, Marketing- und Revenue-Management-Teams von Stonebridge leiten und weiterentwickeln und die Managementplattform des Unternehmens durch neue Managementvereinbarungen, Fusionen und Übernahmen sowie Hotelübernahmen erweitern. Zuletzt war er als Chief Operating Officer für Up & Away Adventure tätig.
Shiji gefördert Michelle Silverman zum Senior Vice President Global Accounts. Silverman bringt über 40 Jahre Erfahrung in der Hotelbranche in ihre neue Rolle ein und wird sich auf den Aufbau und Ausbau von Partnerschaften mit globalen Kunden konzentrieren. Silverman hatte verschiedene Rollen bei Technologieunternehmen im Gastgewerbe inne, von der Lebensmittel- und Getränkeindustrie über das Front-Office-Management bis hin zu Account-Management-Positionen.
Jeff Johns ist jetzt Global Vice President für die Geschäftsentwicklung von Energy Management Solutions (EMS). Nomadix. Er bringt über zwei Jahrzehnte Erfahrung in den Bereichen Vertriebsleitung, Produktplanung und Einführung von Energiemanagementtechnologien mit. Johns wird das EMS-Portfolio leiten und eine Reihe neuer Lösungen für den Reseller-Kanal des Unternehmens sowohl im Gastgewerbe als auch im Multi-Tenant-Markt bereitstellen.
Jana Bissonnette kehrt zum zurück Kennebunkport Resort Collection in Kennebunkport, Maine, als General Manager von vier Luxusresorts der Sammlung: Hidden Pond, Tides Beach Club, Cape Arundel Inn & Resort und Goose Rocks Beach House. Zuletzt war sie General Managerin von The Chanler in Newport, Rhode Island.
Fairmont Dallas ernannt Max Paulin Finanzdirektor. Er wird alle Revenue-Management-Operationen überwachen. Paulin war zuletzt als Director of Revenue für Fairmont Chateau Laurier tätig und wird seine Erfahrung in Luxushotels in Nordamerika erweitern, wenn er von Kanada in die Vereinigten Staaten wechselt.
Source link